Featured Tutor
Tutor
Paul Maunder is a sound engineer who primarily works in making audio for visual media such as corporate videos and TV programmes.
Read Profile
Programme Leader
Jon is a producer, label manager, DJ and promoter who has over a decade of experience within the industry and has released five albums under the alias Diesler.
Read Profile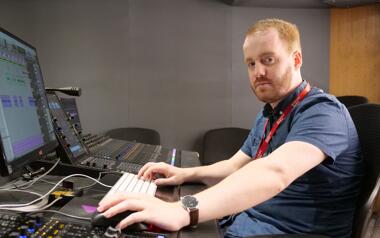 Tutor
Liam is a soundtrack composer who has worked on creating music for film, television, games and animation.
Read Profile
You may also be interested in...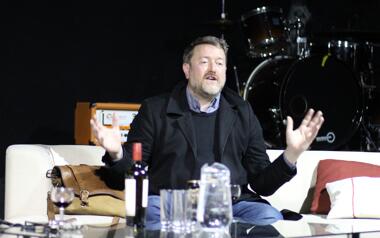 Our students are provided with a busy calendar of exciting guest lectures and workshops from industry icons.
Find out more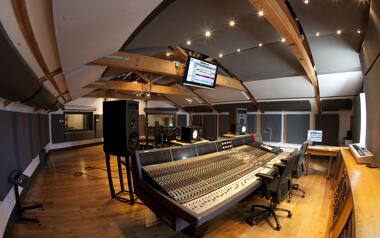 Our studios are your classroom. We've created the ideal learning environment to nurture your skills and push you out of your comfort zone.
Find out more
Interested in studying with us?
Click below to start your application, register for an open day or get in touch with any questions