Why its great working here
We're a proud Manchester institution that's dedicated to sharing our knowledge and expertise to create the next generation of music industry professionals. At Spirit we know that our staff are our greatest strength – a small, inclusive community of individuals that share a passion for making music education accessible for all and creating an industry we can be proud of. 
With education at the heart of what we do, Spirit Studios is a friendly, welcoming and inclusive environment for all to learn, create and collaborate. 
If you've got a passion for music and sound, supporting students and guiding young creatives through their career, we'd like to hear from you.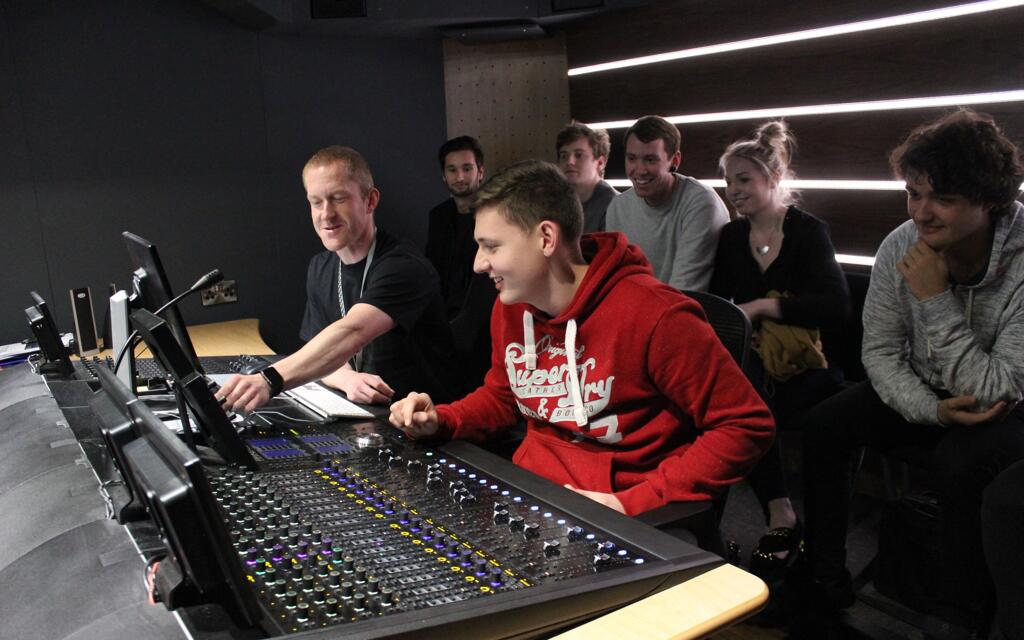 Features and Benefits
Continuing professional development
We're committed to supporting the continuous development of our staff and we'll support training needs and requests wherever possible.
Cycle to work scheme
We offer a Cycle to Work scheme via Cyclescheme which encourages staff to cycle to work instead of driving; this helps promote healthier journeys to work and reduces environmental pollution. It also helps save on transport costs, fuel and parking costs.
Access to studios, equipment and the Spirit community
Access to our state-of-the-art facilities and equipment throughout the year free of charge. You'll also have access to a network of producers, engineers and musicians.
Holidays
20 days' holiday per year, plus an additional four gifted at Christmas giving everyone two full weeks off over the holiday period. An additional days' holiday accrued for each year of service, up to a maximum of five additional days.