Studio Hire
.
Looking to hire a recording studio in Manchester? Our state of the art facilities are available for commercial bookings.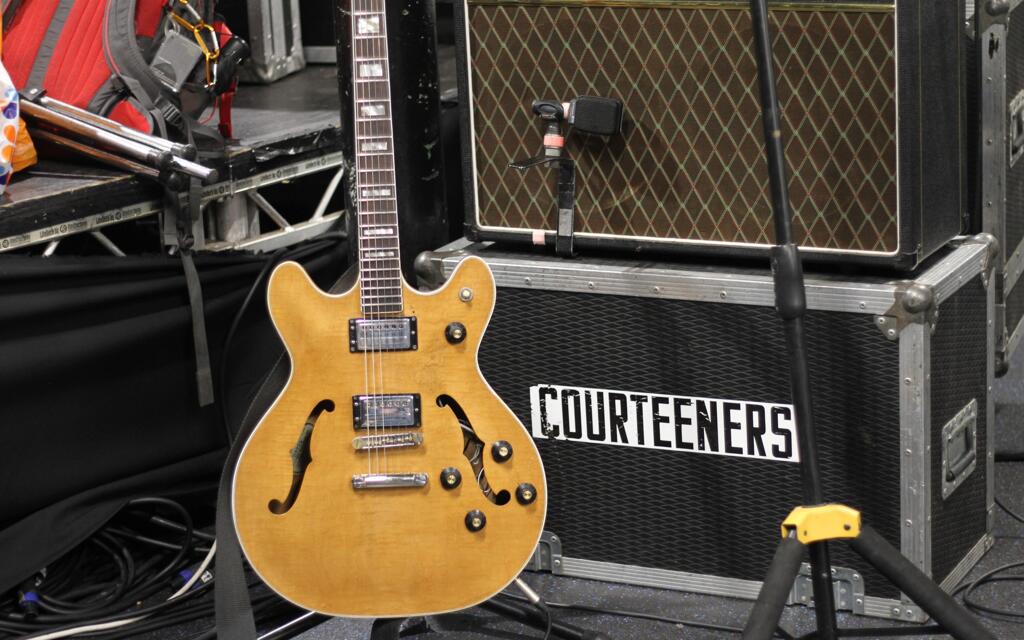 From Courteeners and ShadowParty, to MCR Live and Indie Week. We continue to welcome bands, producers, industry partners and commercial or charitable events into our studios.
If you're happy for our students to get involved and gain experience, please let us know in the comment section below.
Click here to find out more about our facilities.
Required fields are marked with *
"*" indicates required fields

This site is protected by reCAPTCHA and the Google Privacy Policy and Terms of Service apply.
Contact details
Phone:

0161 276 2100

0161 276 2100

Location:

65 - 69 Downing Street
Manchester
M1 7JE
United Kingdom