Fees and Funding
.
We understand that student finance can feel intimidating but, rest assured, we are here to help.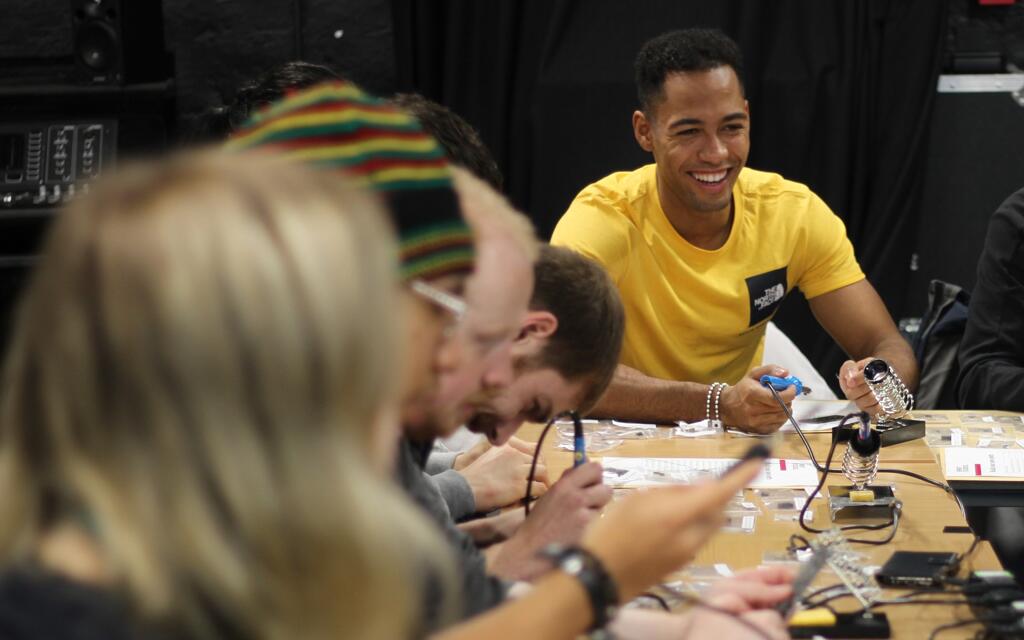 Tuition fees 2023/24 academic year
Full-time fees are per year unless otherwise stated:
| Full-time fees | |
| --- | --- |
| Foundation year | £5,995 |
| Undergraduate degree | £9,250 |
| Postgraduate taught | £7,800 |
Standard part-time students are charged per 20 credits studied, with fees calculated per 20 credit modules. For the 2023/24 academic year the standard part-time fees will be:
| Part-time fees | |
| --- | --- |
| Undergraduate degree | £1,540 |
| Postgraduate taught | £867 |
All fees quoted apply to the 2023/24 academic year and are subject to change on a per annum basis.
Undergraduate student loans
Tuition fees
Tuition fees for all our undergraduate music courses are eligible for government funding in the form of a tuition fee loan. The tuition fee loan is not currently means tested and is available to all UK full-time students. This loan will cover the entire cost of your tuition fees and is paid directly to the University by student finance. More information can be found on the student finance section on the government website.
Maintenance loan
Alongside your tuition fee loan you may also be eligible for a maintenance loan to help cover living costs while you study, both if you are leaving home or if you are living with parents. This loan can be used to cover your rent, bills, food and other expenditures such as gig tickets.
The amount you are entitled to is dependent on a variety of factors, and is assessed by Student Finance England. Students from Northern Ireland, Scotland and Wales have different support available which can be applied for via the relevant student finance agency. There is further information for students from these countries on this GOV.UK page.
The maintenance loan is paid directly into your bank account in three instalments throughout the year.
How to apply for student finance
Applying for student finance is a really simple process, applications are online and usually open in March of the year you are starting your course. Check out the video below from Student Finance England on how to apply.
If you live in England, you should submit your application for tuition fee loans, maintenance loans, and other non-repayable financial help via the student finance section of the GOV.UK website.
The application deadline is usually in May of the year you start your course.
If you live in other areas of the UK, you can apply through the relevant student finance agency;
Student finance can take several months to process, so we strongly advise you to apply as soon as possible.
If you wish to be assessed for the Spirit Studios Bursary, make sure you agree to share your financial information on your application.
Postgraduate student loans
If you're thinking of studying on the MA Music Production you could be eligible for a loan from the government to support your study. With a Postgraduate Master's Loan you could get up to £11,836 to help with both course fees and living costs.
Applications for postgraduate funding are expected to open from May 2023. You can find out more about the Postgraduate Master's Loan including eligibility criteria, the application process and repayment information on the GOV.UK website.
Need help?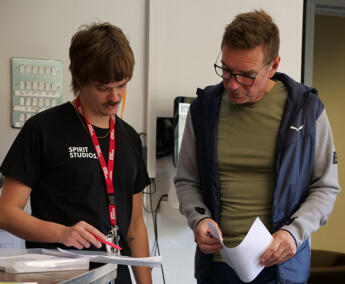 You may also be interested in...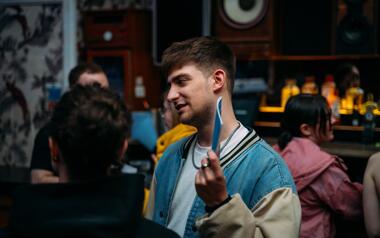 You'll need to apply through UCAS to join one of our undergraduate courses. Here's how.
Find out more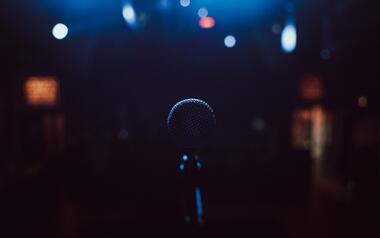 From term times to Welcome, here are the key dates to note in your diary during our academic year.
Find out more
Interested in studying with us?
Click below to start your application, register for an open day or get in touch with any questions