We're all ears
We work hard to make sure our students have everything they need to succeed in their studies and have a positive experience with us. However we know that sometimes adjusting to university life has its challenges, and you might need a little extra support along the way. If you need help with finance or accommodation, want to talk to us about specific learning needs, or your health and wellbeing, we're here to listen and support you. 
There's a wide range of support services available to you at Spirit Studios to help you enjoy student life and make the most of your time here. From one-to-one appointments with our dedicated Welfare Officer to a wealth of resources and materials to support you while you study here. 
Student Support Hub
As a student you'll have access to the Student Welfare Hub where you'll find regularly updated information, resources, articles and other materials to help you with any issues that may be affecting your studies or student life. Here we also have the contact details for more specialised services should you need.
One-to-one appointments
Throughout your time with us, private and confidential one-one-one appointments are available to provide you with support and guidance. Whether you need advice about something specific, student life in general, or just someone to talk to, our dedicated Student Welfare Officer is here to listen.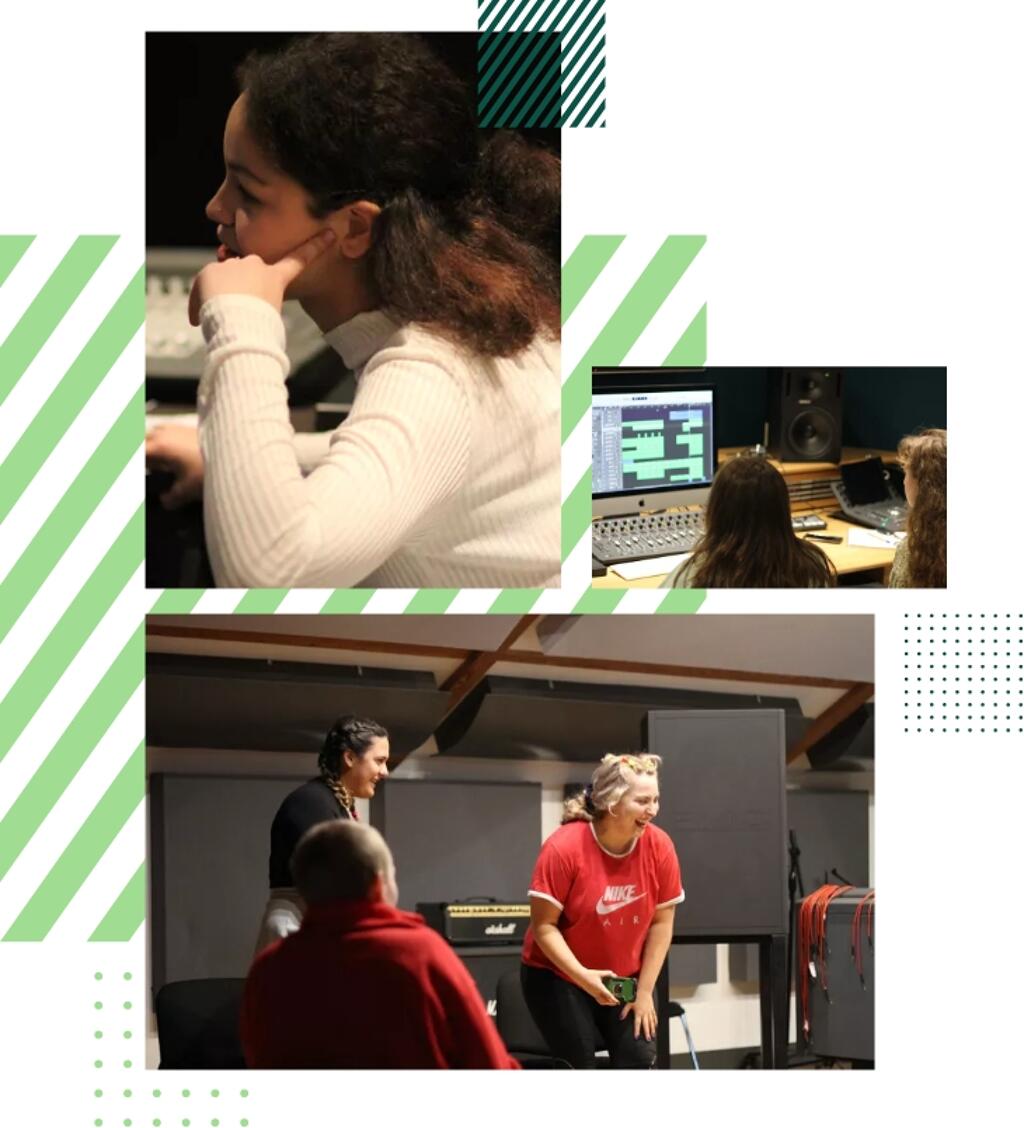 Mental health and wellbeing
We're committed to opening up conversations around mental health, working together to create an inclusive and supportive environment. From tips and self-help resources on everyday wellbeing, to practical assistance with mental health concerns. We have staff who are specifically trained in mental health first aid and are on hand to help if you find yourself struggling. You can feel confident that there is always a point of contact – whether your tutor or member of admin staff – here to listen.
Support for your studies
Throughout your time with us, staff will be on hand to help with your studies. We provide a range of online resources, one-to-one tutorials with tutors, workshops on academic writing and regular feedback sessions to ensure you can keep on top of your progress.
Disability Support
We welcome applications from students with disabilities or learning difficulties. If you have additional needs, let us know as soon as possible so that we can help guide you with personalised support. Our welfare team and academic staff are all fully trained to provide tailored guidance for students with specific support needs.
If you'd like to chat with one of the team, including how we can help with the application process for the government's Disabled Student Allowance (DSA), please complete the form below.
If you are eligible for DSA we will also put together a Personal Learning Plan (PLP) for you which will include any reasonable adjustments to be made to support your studies.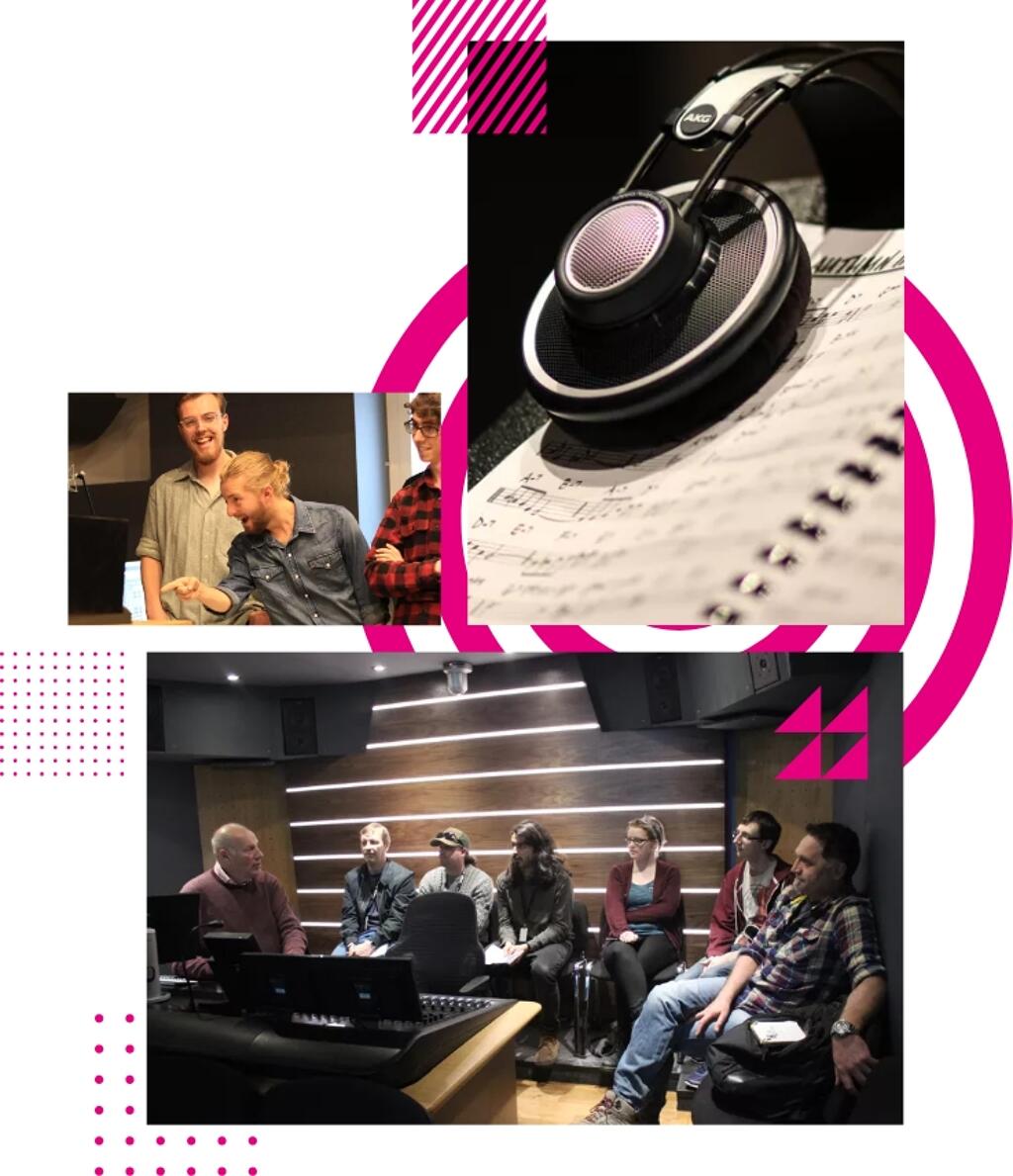 Find out more about our student support services
Required fields are marked with *
"*" indicates required fields

This site is protected by reCAPTCHA and the Google Privacy Policy and Terms of Service apply.
You may also be interested in...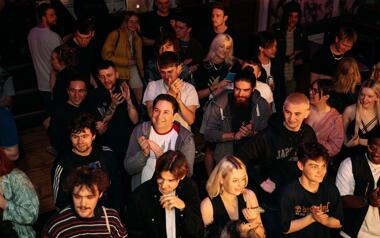 It's easy to immerse yourself in exciting opportunities and experiences both here and across the city.
Find out more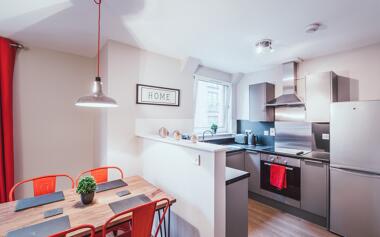 With a huge variety of accommodation options available to you, it couldn't be easier to make Manchester your home.
Find out more
Interested in studying with us?
Click below to start your application, register for an open day or get in touch with any questions