Student life
Home to nearly 100,000 students, Manchester is the most popular student city in the UK – and it's easy to see why. Ranked the third best city in the world in 2021 by TimeOut, Manchester is one of the most vibrant and affordable cities in Europe and offers endless exciting opportunities and experiences.
As an international destination for creatives, you'll never be short of live gigs, events and work opportunities to fill your calendar outside of your studies. Boasting some of the biggest (and best) live venues in the UK as well as an electric underground scene, our city is buzzing with activity. Venues like Yes, Soup Kitchen, Hidden, Night and Day Cafe, The Deaf Institute and so many more are where artists are finding their footing and sowing the seeds for the future of music and sound.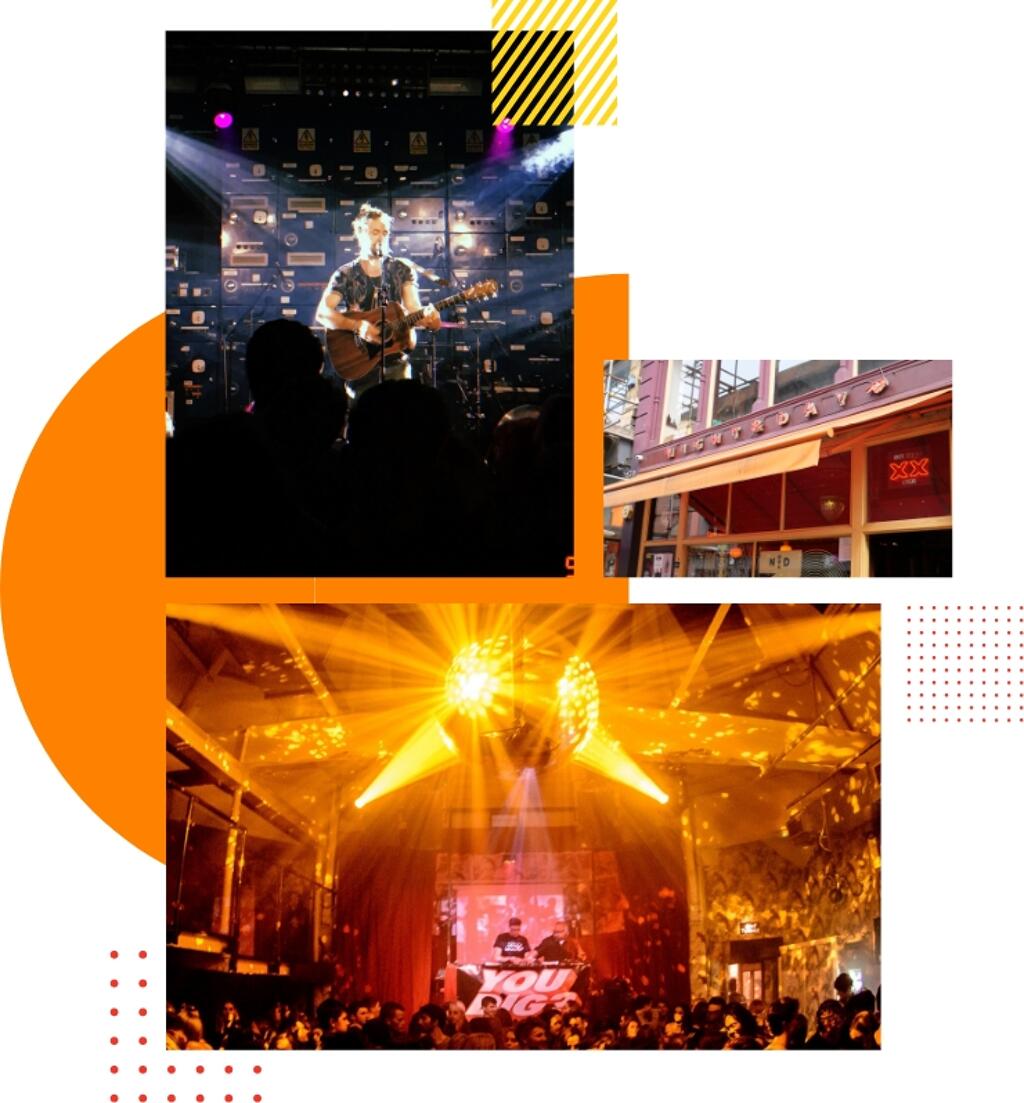 Culture
With a vibrant and multicultural population, the city is as diverse as it is inclusive. Home to one of the liveliest LGBTQIA+ communities in the UK, Manchester's Gay Village is well-loved for its colourful nightlife and supportive spirit. Not too far from our studios is the Northern Quarter; a bustling area of the city with an endless stream of independent bars, cafes and shops. Piccadilly Records and Eastern Bloc are a music collectors paradise, while the legendary Johnny Roadhouse on Oxford Road is the perfect spot to pick up new and second-hand instruments and audio equipment.
If you're in need of a different type of culture, you don't have to look far to find world-class museums and art galleries. We're lucky to have the Science and Industry Museum, The Manchester Museum, Manchester Art Gallery, John Rylands Library and The Whitworth right on our doorstep. The city also hosts some of the liveliest cultural events in the UK. From Manchester International Festival, Pride and Sounds of the City, to Parklife, Manchester Jazz Festival and Bluedot, your social calendar will fill up fast.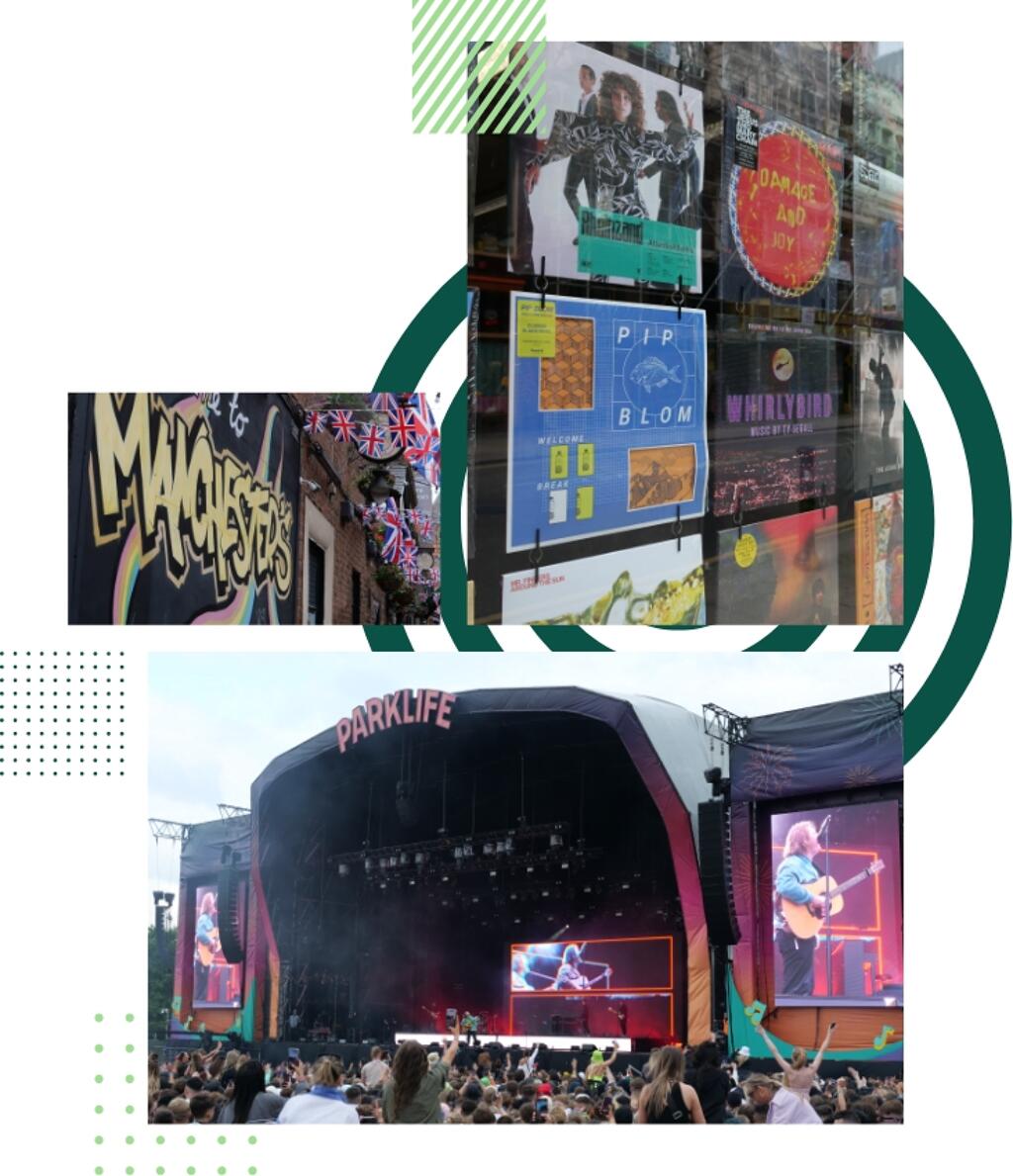 Music history
The story of Manchester's music history is the city's beating heart and for a city small in population, we've punched far above our weight. In the 60s and 70s bands, artists and producers began choosing to stay in their hometowns rather than heading to the capital, forever transforming the culture of music in the UK.
By staying local and sticking to their roots, bands like Joy Division, The Smiths, The Stone Roses and New Order turned up the volume of Manchester's music scene. Their dark, industrial, angst-ridden music defined a generation and took hold of the nation, popularising Manchester's unique sound.
Shortly followed the Madchester era of the 80s and 90s. An international phenomenon, this period gave rise to our reputation as innovative, passionate and rebellious '24 hour party people'. The scene was defined by psych and acid house infused indie rock, producing stars like The Inspiral Carpets, James and Oasis. During this time Mancunian bands were dominating the charts. The first episode of Top of the Pops was filmed here in the city. The Haçienda hosted global stars like Madonna. Suddenly anyone with a dream of making it big was heading to Manchester to get their start.
By making Manchester your home, you'll be placed right in the heart of this buzzing scene, allowing you to tap into a legacy of hardcore music fans ready to champion Mancunian artists and performers.
Manchester remains a collective. We're a city of passionate music lovers, artists, producers and sound engineers all connected as one spirited community – and it's your turn to join us.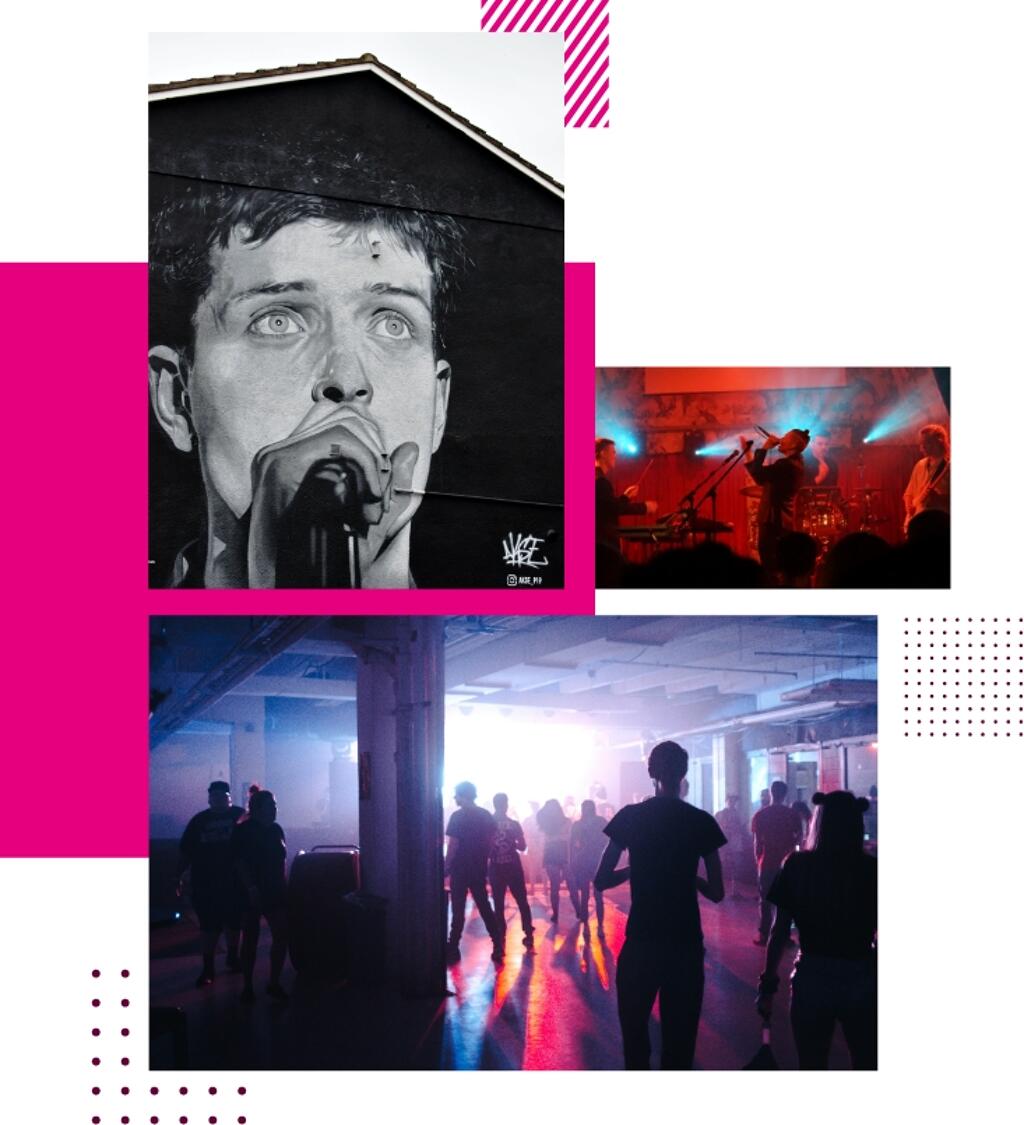 Looking to the future
Despite our past achievements, we're always looking to the future with a passion for progress. As an ambitious hub of development, there are opportunities around every corner. With a bustling nightlife sector, nearby MediaCityUK and an ever-growing empire of media production and tech companies, our city offers endless opportunities for you to launch your journey into the industry.
We continue to shape the nation's cultural output and as the fastest-growing tech city in Europe, our rich legacy in the world of music, sound and production can only get stronger.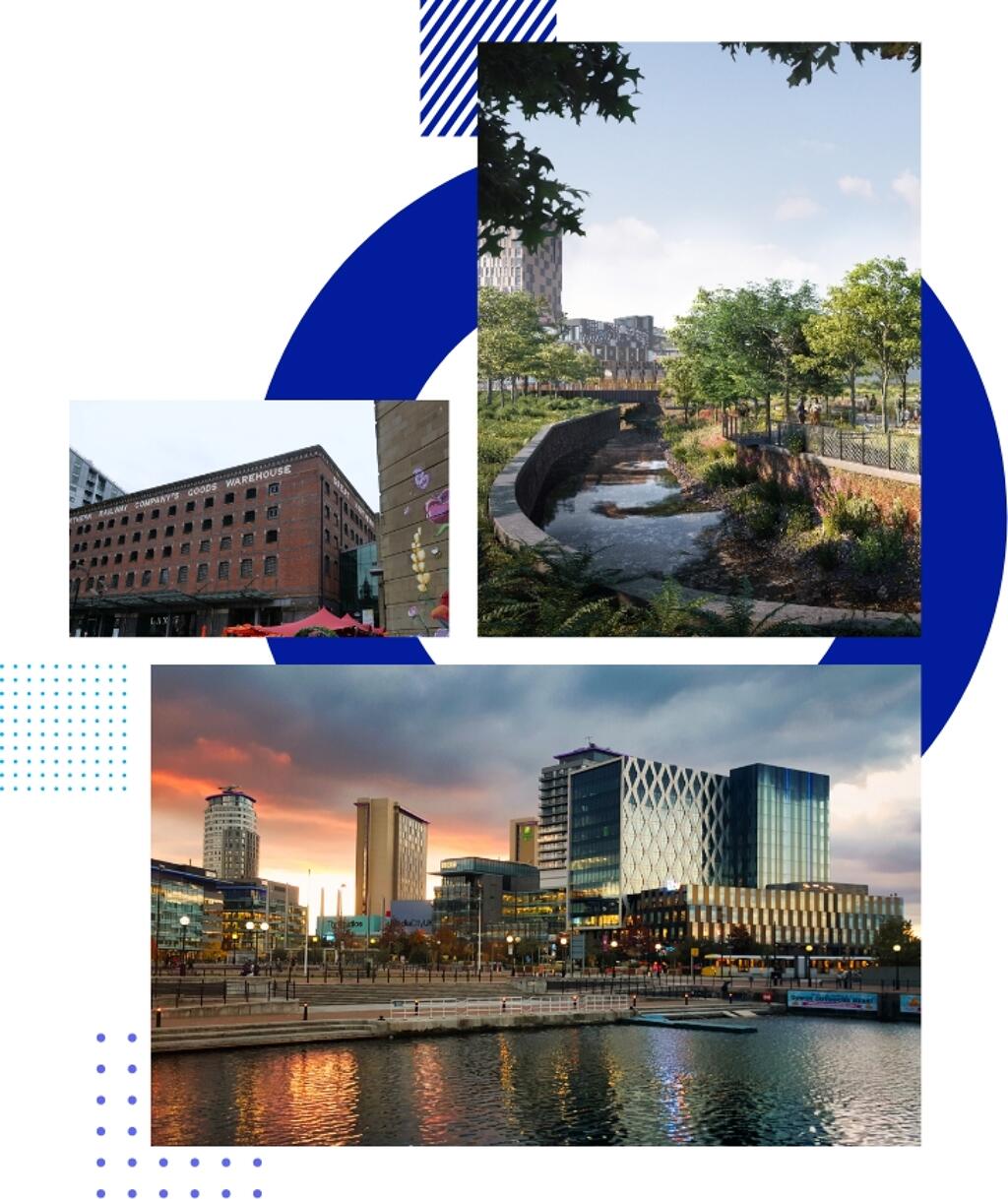 You may also be interested in...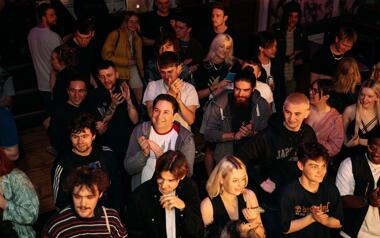 It's easy to immerse yourself in exciting opportunities and experiences both here and across the city.
Find out more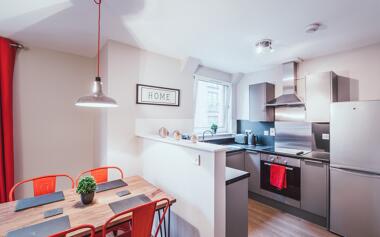 With a huge variety of accommodation options available to you, it couldn't be easier to make Manchester your home.
Find out more