Live Sound Engineer
The beating heart of any show, live sound engineers ensure both the audience and artist(s) on stage receive and achieve the best possible sound. Working from mixing consoles either within the crowd or off stage, they monitor, control and adjust multiple sound sources to create the perfect balance and a memorable show.
A career in live sound could see you travel the world touring with bands, artists, theatre productions and more. Alternatively you could work as a House Engineer, working in your favourite venue with a new performer each night. Roles include Front of House Engineer (FOH), Monitor Engineer, Stage Patch or a Systems Technician. Whichever role or environment you choose, one thing's for sure; you'll need a good pair of earplugs.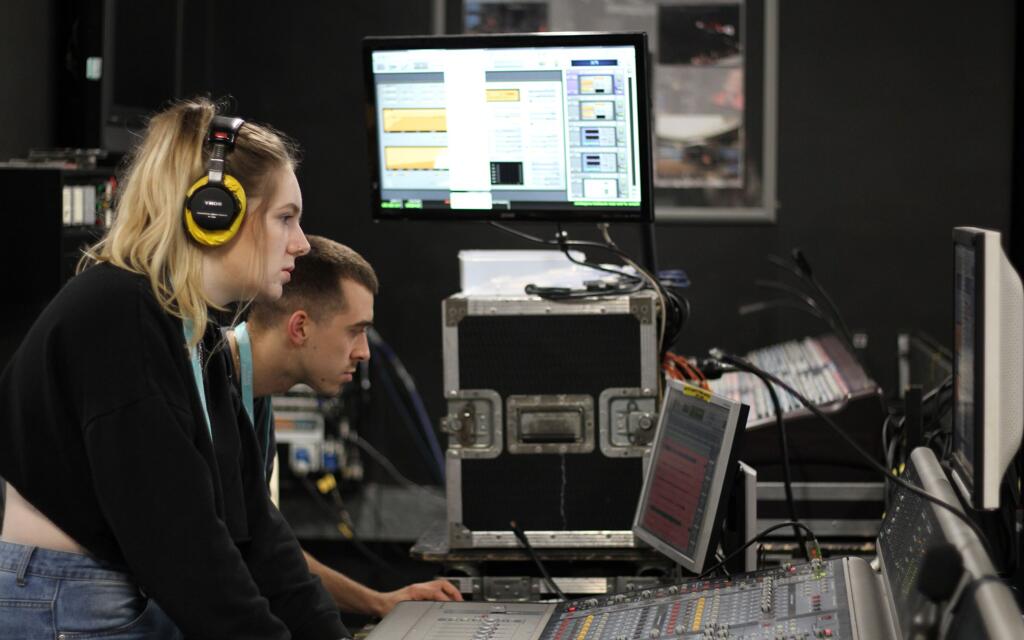 Artists and Repertoire (A&R)
As an A&R professional working on behalf of a label, you'll  see an artist through their rise to stardom: from scouting the talent, overseeing the recording process of an album and assisting with their artistic and commercial development.
Acting as the gateway into the industry for hopeful musicians, you'll forge close relationships with artists and will play an important role in their development, nurturing both their image and sound. This can involve scouting talent at gigs, listening to demos, signing an artist, selecting songs for an album, choosing the right producer to help record it, offering creative input and crafting their artistic identity. Who wouldn't want to be paid for listening to new music, going to gigs and assisting in the studio?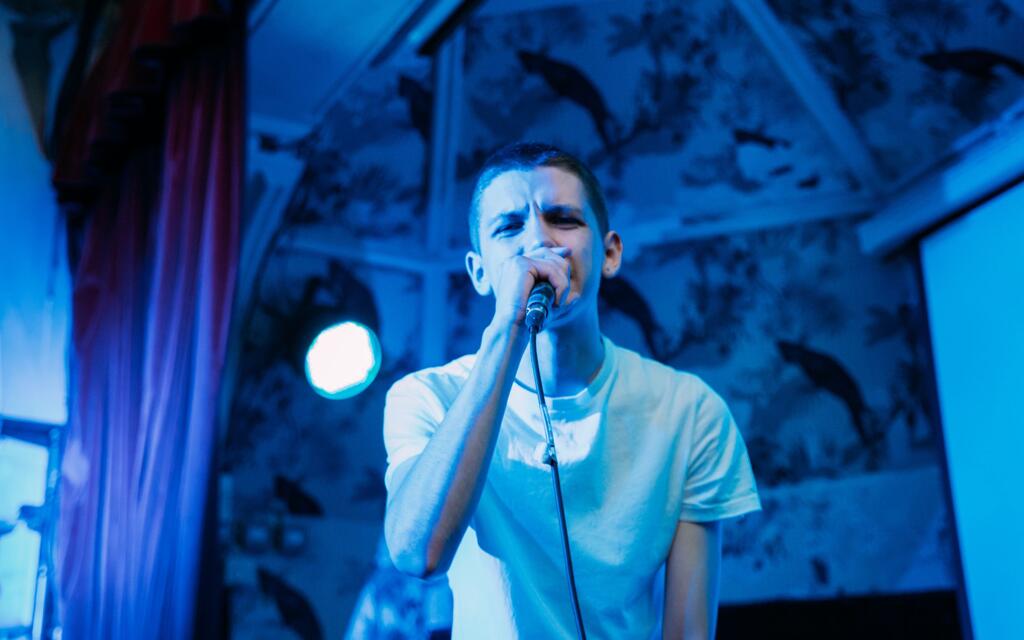 Music Producer
With a focus on innovation, it's the job of a music producer to creatively mix multiple recorded elements to create a single composition. This includes – but isn't limited to – the writing, arranging, recording and mastering of a song or album.
On a practical level this can involve choosing the right musicians, recording style and production techniques. The technical skills can be similar to that of a Sound Engineer, however it's a much more creative role with a greater emphasis on compositional and artistic decision making. As masters of the control room, it's up to them to create the best audio possible and help transform a musician's ideas into a timeless masterpiece.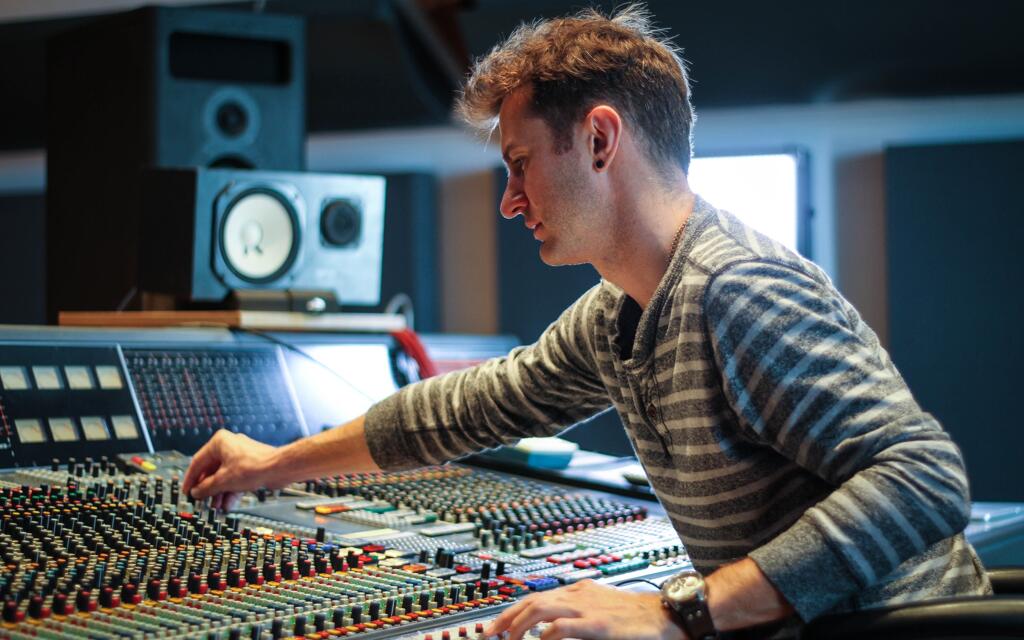 Foley Artist
A Foley artist works as part of a post-production team to re-create everyday sounds for visual media, including film, games and TV. They enhance or replace sounds that can't be recorded during the filming process using experimental, playful techniques to create an immersive viewer experience.
As creative problem solvers, Foley artists record themselves, props and miscellaneous items in studio environments to create and/or manipulate specific sounds in sync with the moving image. This often goes into meticulous detail. How would you emulate the sound of someone crossing their legs, breaking a bone or running through snow? And what about in sci-fi when you're creating sounds that don't really exist – what would the sound of a monster destroying a building sound like to you?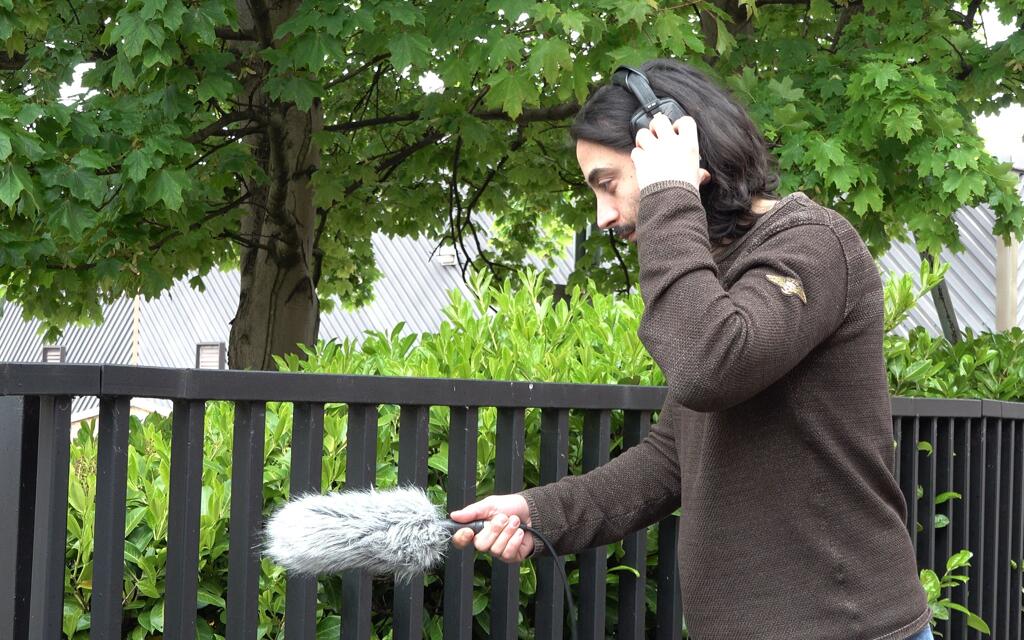 Festival Organiser
Don't fear. It's not all muddy fields and rain. Working in the events industry is an exciting and varied career choice for any music fan. You'll work as part of a team to conceptualise and create unforgettable events, bringing together the biggest names in music with their party-loving fans.
There are many different roles that fall under the umbrella of festival organisation. You could work in marketing, PR, sponsorships, artist liaison, health and safety, arts administration and more. It takes a village to organise your favourite festivals – the opportunities and pathways are endless.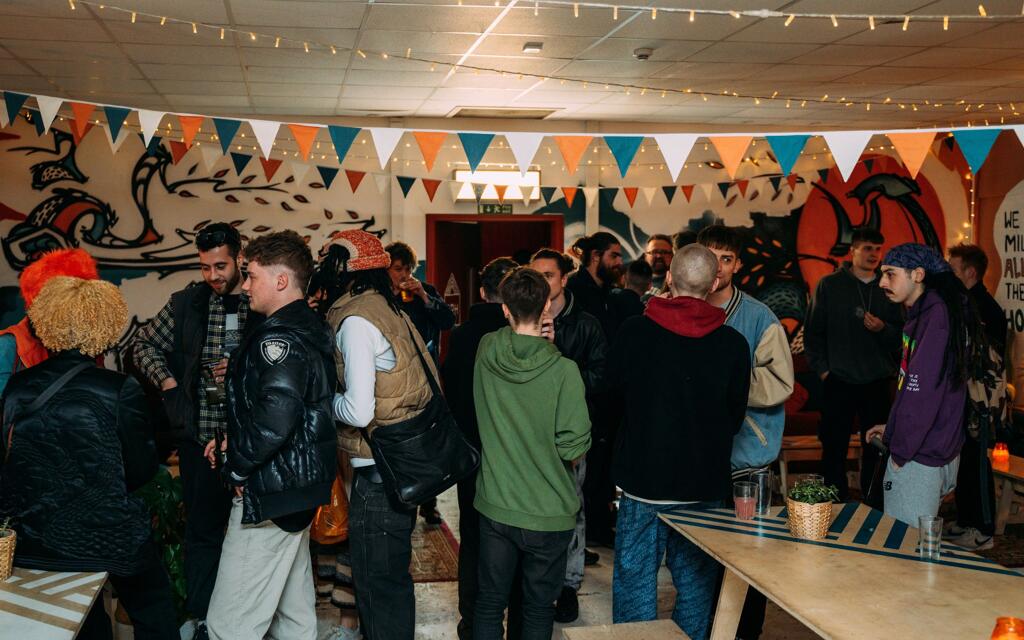 Game Audio Designer
From music, Foley, found sound and more, game audio designers utilise a wealth of sound design skills in their day-to-day to create an immersive player experience. They provide the tempo in which games can come to life.
It's the job of a game audio designer to create a library of sound effects, ambient effects and music. Using middleware programs or code, they then attach specific audio to objects or environments by creating rules for when those sounds should trigger. No easy job, they edit, mix and master the sounds of entire worlds which requires a perfect balance between creative and logical thinking. You'll need expertise in a variety of audio production, recording and editing skills as well as knowledge of coding and game tech software.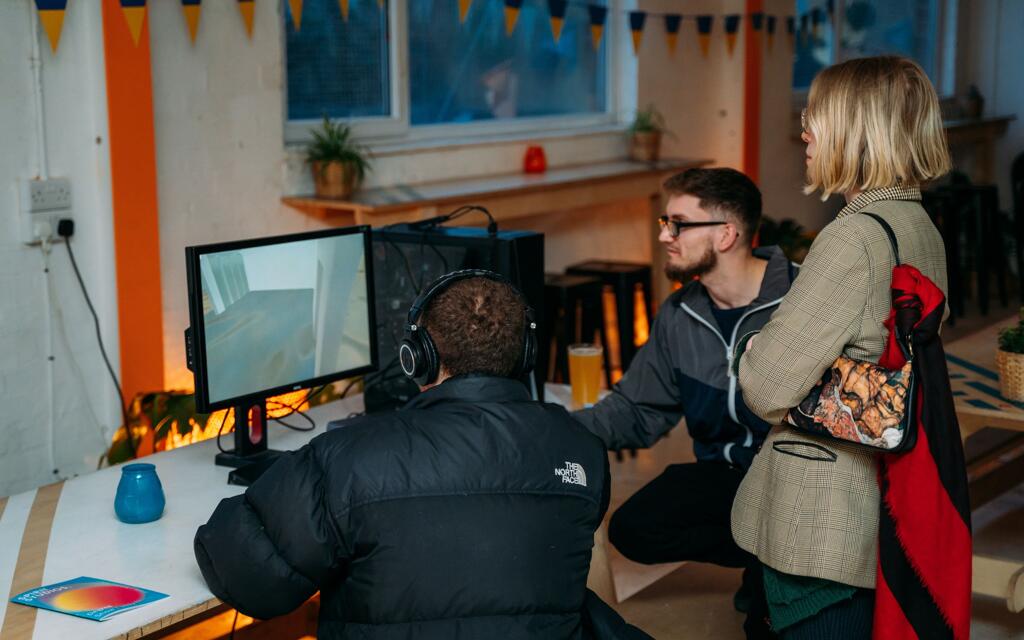 Studio Recording Engineer
As sound engineering specialists, they utilise studios and equipment as creative tools to produce the best quality music and audio. Studio engineers work closely with producers and are responsible for planning recording sessions and setting up the required equipment to best record each instrument. They can then assist in the edit and mix of recordings to enhance the sound and prepare it for commercial use or release.
The role requires an expert knowledge of a wide variety of recording techniques, including sourcing the best microphone type and placement. You'll also need strong people skills to keep both the artists and producers at ease, allowing sessions to run smoothly and ensuring the best audio is captured.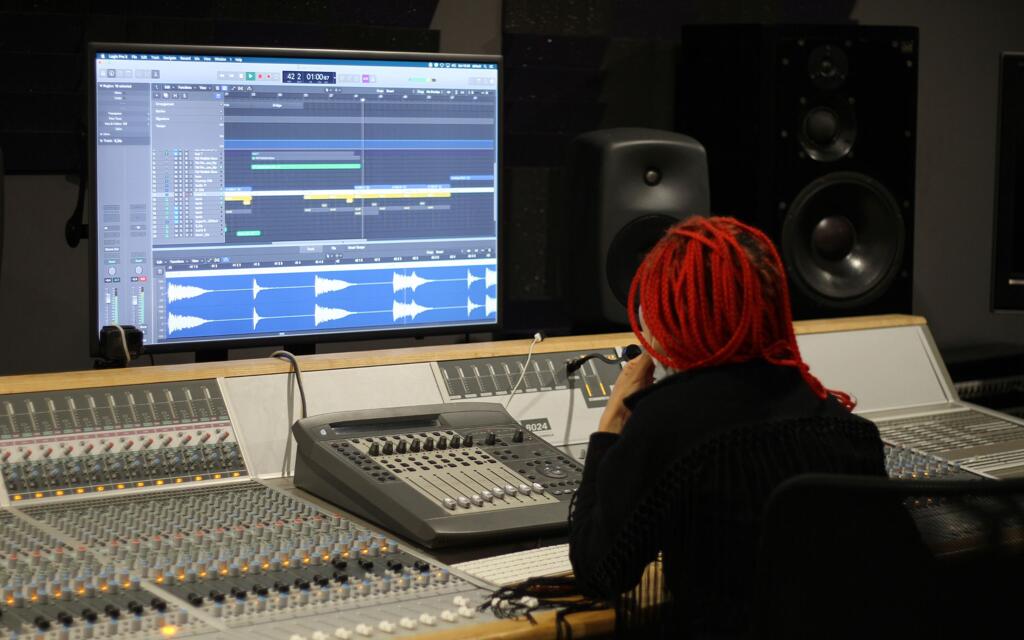 DJ
DJ's curate musical journeys. Mixing music for live audiences by looping, scratching and dubbing, a DJ needs to be highly skilled at their craft in order to predict, control and maintain the momentum of a crowd. Combining the roles of musician and performer, they're the life and soul of any good party.
The role of a DJ is variable and is dependant on individual interest and style. You could produce your own tracks or remix the work of other artists. But in today's saturated musical landscape, it's important for DJ's to be fluid with their craft, exploring new creative avenues with every track.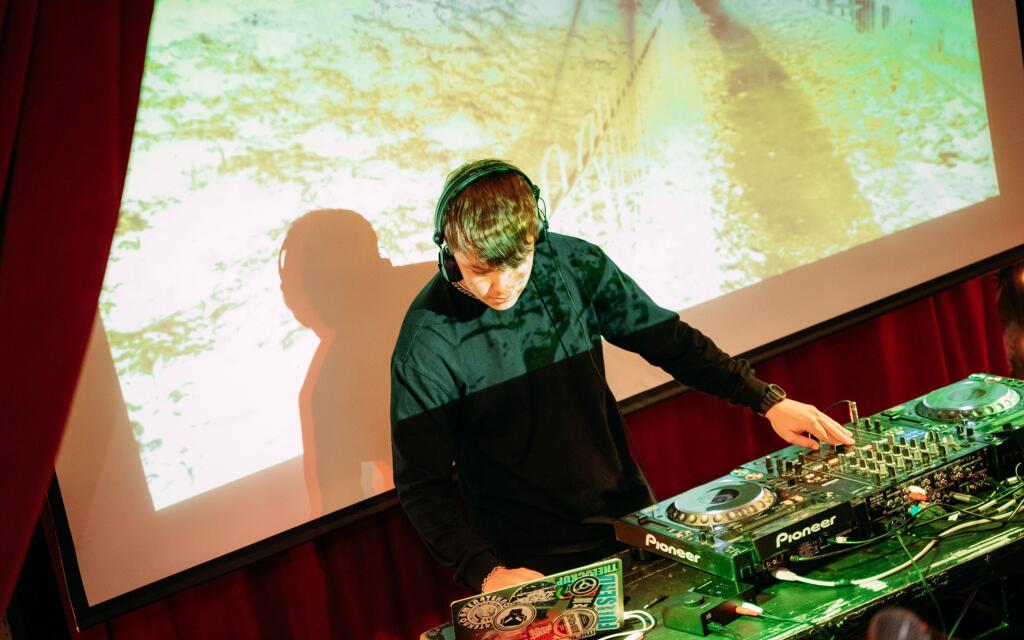 Label Manager
Creating a finished record is a challenging job and requires a big-picture thinker to oversee its release to the market. Label manager's coordinate the business strategy behind an album's release, ensuring it finds the right audience and is commercially successful. Depending on the size of the label, this can include an involvement in the artist's initial signing, right through to promotion, distribution and legal considerations.
If you're an artist looking for total freedom over your own releases, or want to share your business expertise with up-and-comers, this could be the entrepreneurial route for you. Label managers are at the forefront of the industry, shaping the careers of the next generation of musicians.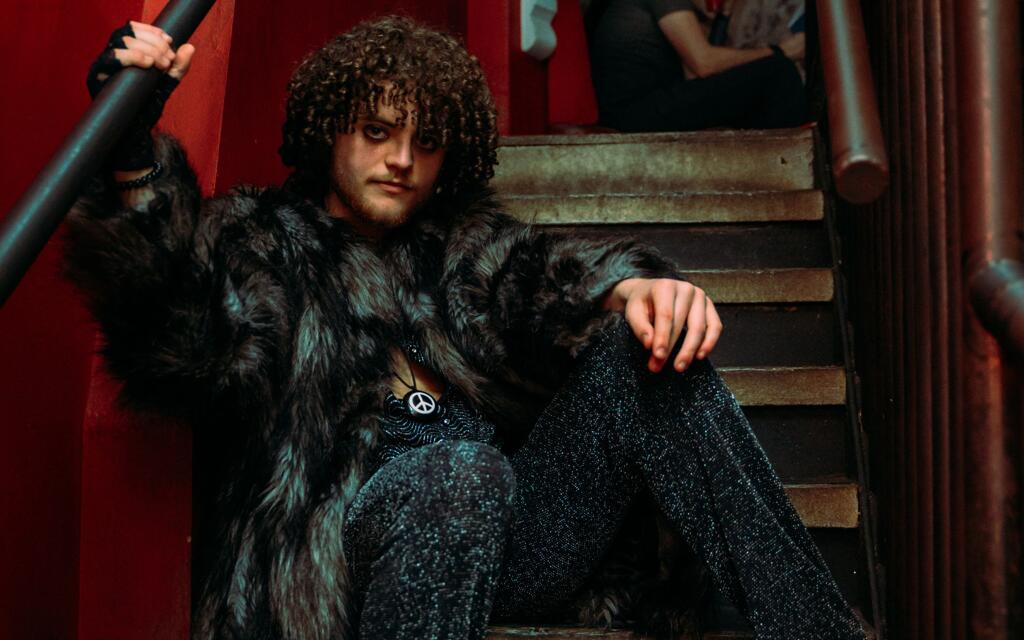 You may also be interested in...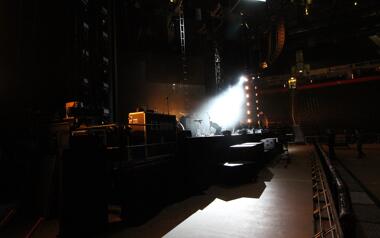 Our alumni community are proof that with commitment, self-belief and hard work, a sustainable career in the music and creative industries is achievable.
Find out more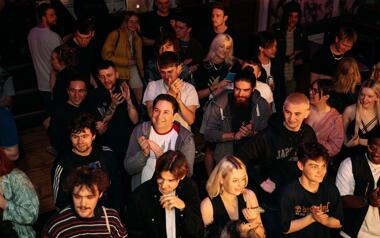 It's easy to immerse yourself in exciting opportunities and experiences both here and across the city.
Find out more
Interested in studying with us?
Click below to start your application, register for an open day or get in touch with any questions