Busy running his own music production courses, we caught up with recent graduate Andy Tomlinson (Yant) to hear about his time in Berlin and to find out what he's got lined up for the future.
Before we find out about Berlin, what inspired you to get into the music industry?
Well, I started producing electronic music when I was about 15. I've always been intrigued by how things are created which led me into making music. I started out working my way around the different types of software and watching online tutorials. But after a couple of years, I really took an interest in the technical aspects of producing. I started to experiment more and look for important connections in the industry.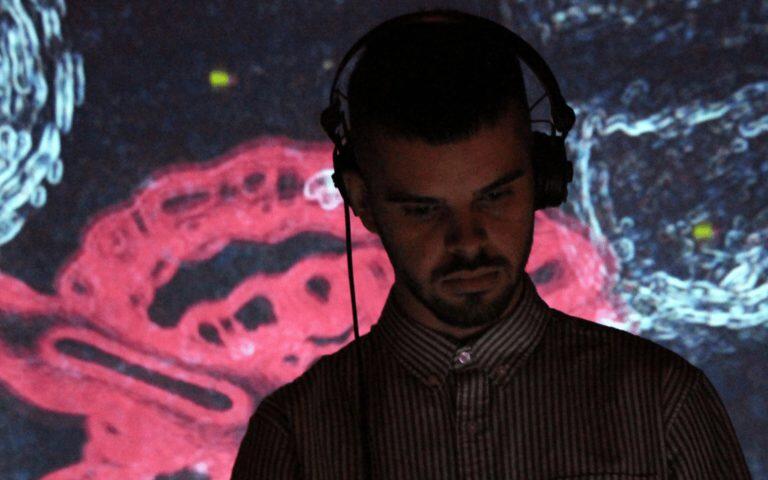 It sounds like this is something you've always wanted to do. Who would you say your biggest musical influences are?
There's so many. I would say DVS1 is one of my biggest inspirations as he follows a loopy and minimalist style to build an atmosphere which I really love. Every time I see him he continues to amaze me. Luckily, I had the chance to have a quick chat with him in Spacehall Record store during my trip to Berlin.
I'd also say Ed Rush & Optical's Wormhole Album is still to this day one of my favourite drum & bass albums because of its raw, creepy and distorted analogue sound. As far as production goes, I'd say the sci-fi sound Luke Slater creates has really influenced my sound. I'm yet to hear one of his tracks that hasn't gone down as a Techno classic.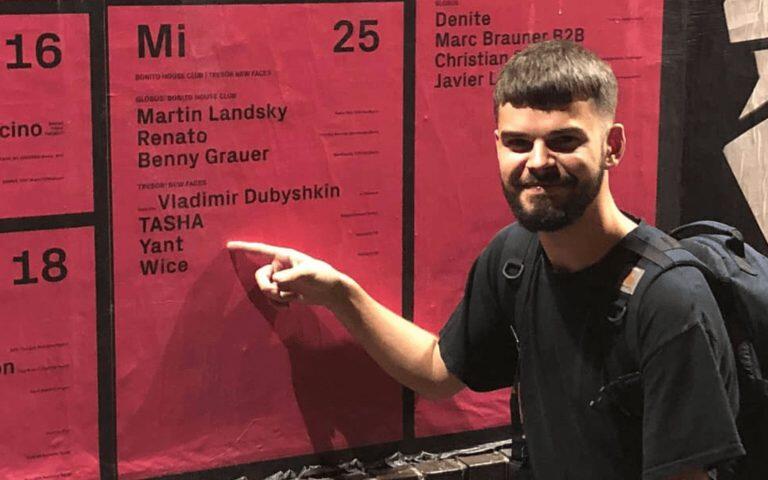 Tell us about your experience at Berlin's Tresor club
In January, I went to Berlin with the ABYSS record label owners to do some networking where I met up with a lot of people, including Jay Clarke, (Klockworks Artist and BLACKAXON Label Owner) and Espen Lauritzen who runs Krill Music. After a quick chat with Espen, he asked me to send over some of my music and a mix. After listening to my material he told me he really wanted to see me play. A few months later, I was approached to play at Tresor. It was mad. It was pretty surreal playing there and completely different to what I expected.
I went to the club about a year prior as a party-goer, but playing there felt a lot different. I managed to get in a few hours' sleep before my 6.30am set. And I had no idea what time my set would finish until 30 minutes before the end, so I had to just give it my all and keep the energy going for as long as possible. It was an incredible moment looking up from behind the decks to people dancing and standing on the railings of the famous bars near the DJ booth.
Looking back, I definitely learnt a lot from the gig. My advice would be, if there's a sound engineer offering help, then take it and utilise them as much as possible.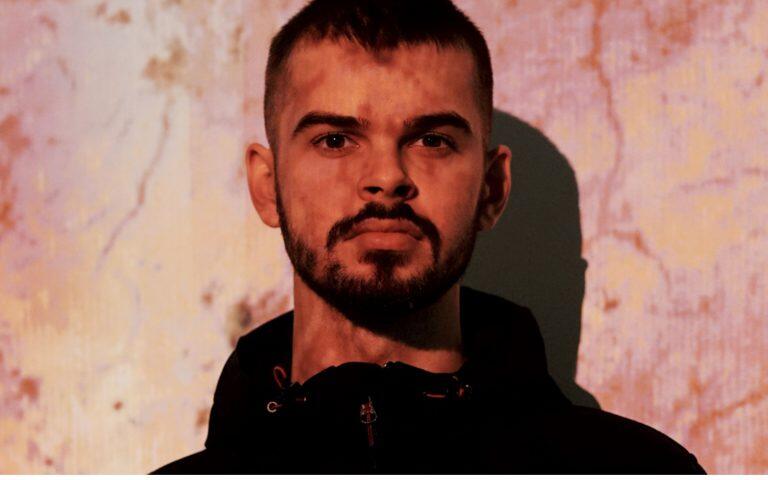 It sounds incredible! Are you working on any exciting projects at the minute?
I currently have my Cosmic Borders EP scheduled for release on Jay Clarke's BLACKAXON label which will be available on vinyl and digital format. Then I will also be working closely with the label in the future and have another EP scheduled for early next year.
I have just recently played the closing set for Strange Riddims at Soup Kitchen, and played the opening set for Rhythm Theory. I will be playing for Superstition at 93 Feet East in London on September 23rd and then Stage & Radio in November too. On top of this, I'm also currently running private music production courses in Manchester.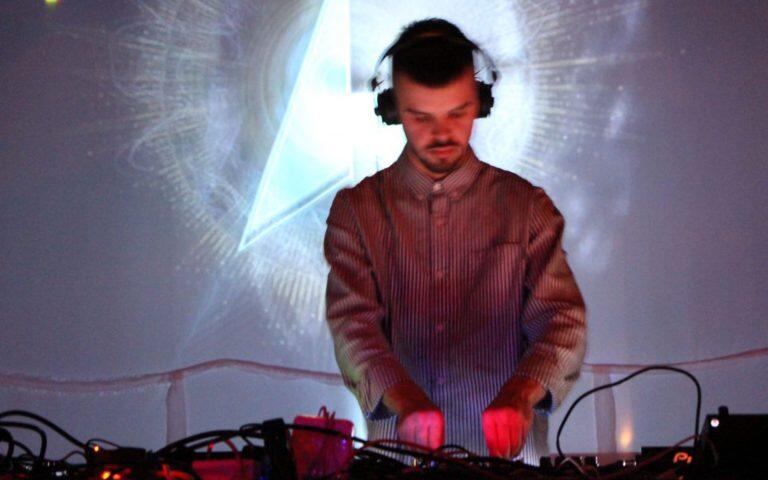 What are your plans after graduation?
After I graduate, I plan to form a record label and create a business which links record labels with education. In addition to this, I plan to continue my career as a DJ and Producer and aim to play at Berghain in Berlin in a few years.
Have you any advice for future students?
Looking back at my time at Spirit so far, I've learnt a lot and I would definitely encourage people to be as inquisitive as possible to get the most out of your course and your tutors. Also, I would say make sure you get the most of the studios as you'll soon miss having access to them.
Listen to Andy on Spotify
More student stories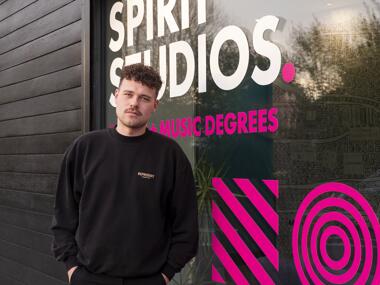 While studying at Spirit Studios, Cal Bate began to find his feet in the world of live sound engineering, and now 5 plus years later he has been travelling the world working with prominent bands such as The Blossoms and The Amazons. 
Read full story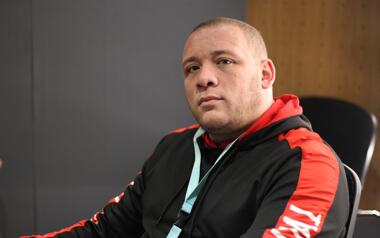 Busy helping to expand Manchester's rap and grime scene, James Watson has his foot well in the industry.
Read full story
Interested in studying with us?
Click below to start your application, register for an open day or get in touch with any questions