Gordon Raphael is most widely known for his work with The Strokes, whom he met while attending one of their shows at Luna Lounge in New York City. He produced their debut EP The Modern Age as well as their first two albums Is This It (voted best album of the decade by NME, and number 2 best album of the decade by Rolling Stone) and Room On Fire. He has also produced for and worked with the likes of Sarah Maguire, Fake Chemical State, Fobia, Regina Spektor and more.
Gordon spoke at length about his life and career in music. Answering questions from both staff and students, Gordon shared some invaluable studio tips and tricks. He also discussed his approaches and techniques to production, and offered opinions on the music industry as a whole. He then topped off the event sharing amusing and insightful anecdotes from his time in studios around the world.
This Q&A was then followed by a masterclass and feedback event. During this time, Gordon listened to students' work, offered his opinion on their tracks and shared tips for improvement.
Opportunities like this are invaluable to our students, and we would like to thank Gordon for his time with us.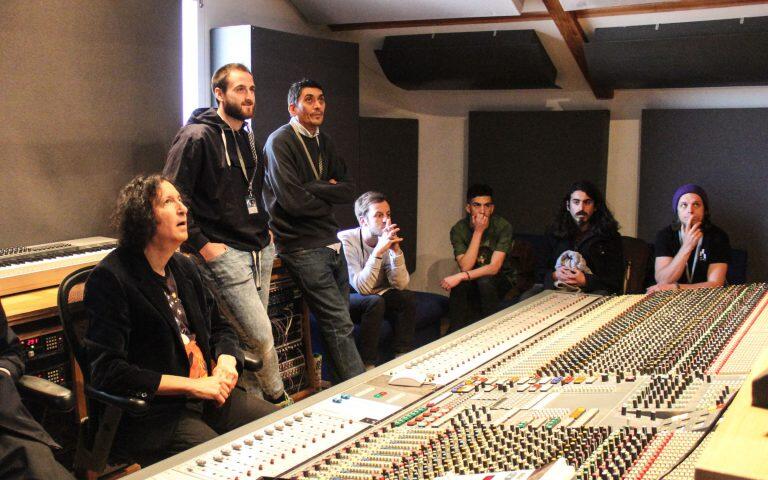 More guest lecturer profiles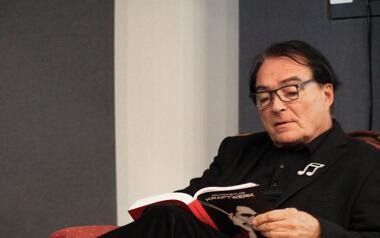 Kraftwerk
Wolfgang Flür, most notably known for helping shape the future of electronic music, came in for an exclusive interview, as well as an intimate Q&A session with our students.
Read profile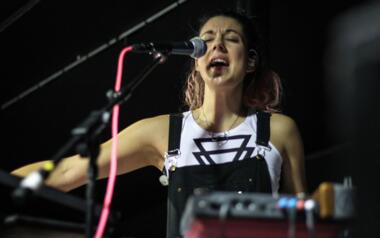 Artist, producer
In associated with Ableton, Rachel visited Spirit for an interview and performance, deconstructing her tracks live on stage.
Read profile
Interested in studying with us?
Click below to start your application, register for an open day or get in touch with any questions