Having (pretty much!) seen it all in the music industry, Jimi Goodwin spoke about his life and experiences in music; from growing up in Manchester to touring the world, chart success and fame with both Sub Sub and Doves.
Jimi also spoke to students about his experience in recording, producing, working with engineers and producers and lots more.
More guest lecturer profiles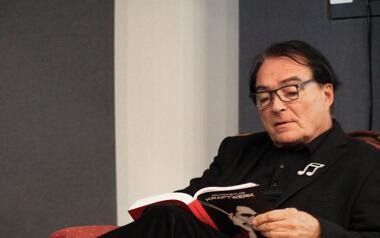 Kraftwerk
Wolfgang Flür, most notably known for helping shape the future of electronic music, came in for an exclusive interview, as well as an intimate Q&A session with our students.
Read profile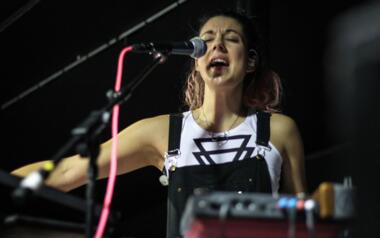 Artist, producer
In associated with Ableton, Rachel visited Spirit for an interview and performance, deconstructing her tracks live on stage.
Read profile
Interested in studying with us?
Click below to start your application, register for an open day or get in touch with any questions