Students on the Music Business and Event Management course were given a guest lecture by Dolan Hewison, Operations Director at Ear to the Ground (EttG), an events and marketing company based in Manchester's Northern Quarter.
Established over 15 years ago, EttG work with ambitious brands helping them get more from their sport and music assets. Their mission is to understand the emotion, devotion and irrationality that make 'fans' behave so differently from 'consumers'. They use this creative process to enable them to produce activations and campaigns that fan bases will like, follow, share, and most importantly love.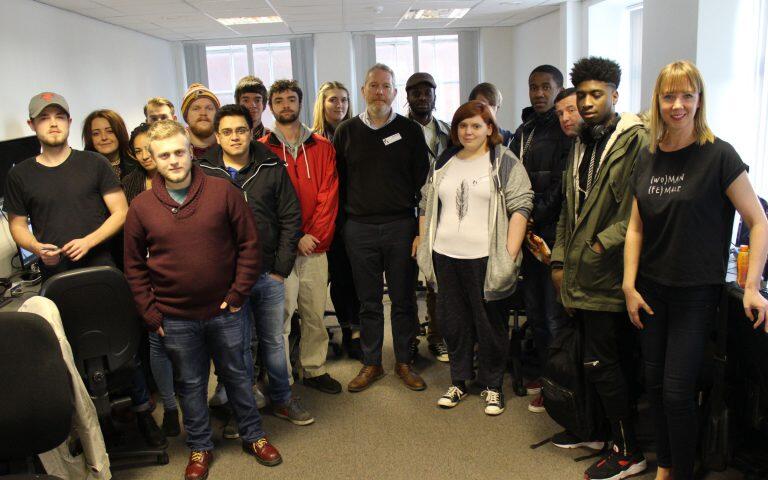 We've worked closely with EttG to secure internships for students and have successfully placed a number of students with them, who have since gone on to work in industry.
In 2016, Alex Merritt, a third year Music Business student, spent his summer with EttG working in brand activation. Alex worked on a number of campaigns during his time there. This included a campaign for Hyundai, the official partner of the 2016 UEFA European Championships. The campaign's aim was to help them re-imagine their UK fan park experience, while delivering an image-defining month of football.
Dolan and EttG aimed to highlight to students the opportunities available to them, and how students have progressed onto paid positions with their company. They also spoke of the value in the subjects taught on the Music Business course, including IPR, sync and branding, and entrepreneurship. All of which are in line with the EttG ethos.
More guest lecturer profiles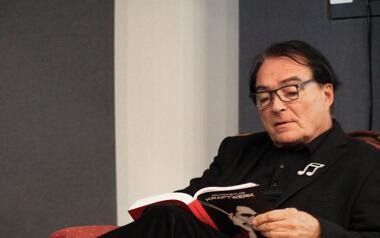 Kraftwerk
Wolfgang Flür, most notably known for helping shape the future of electronic music, came in for an exclusive interview, as well as an intimate Q&A session with our students.
Read profile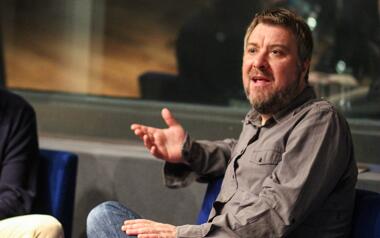 Doves
The bassist, vocalist and guitarist for Doves visited Spirit to share his experiences in the music industry.
Read profile
Interested in studying with us?
Click below to start your application, register for an open day or get in touch with any questions