You may also be interested in...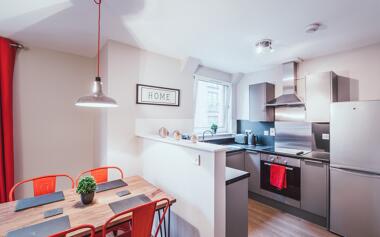 With a huge variety of accommodation options available to you, it couldn't be easier to make Manchester your home.
Find out more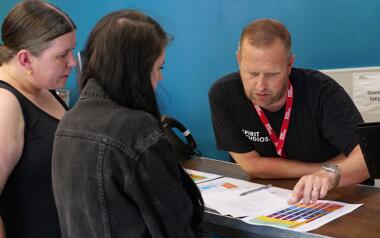 Applying for a course can be a complicated process – below are a collection of our most frequently asked questions. If you still have questions after reading this page, please get in touch with our Admissions Team.
Find out more