'Creating Spaces' was devised for music creators, makers and producers across Greater Manchester who identify as women or non-binary. This residency was run totally at our own cost and was completely free of charge to all participants.
Our 5-week residency was created in the hope of providing a safe space for 5 creatives to push their artistic boundaries, develop their identities as artists and grow as collaborators. The artists selected to take part in this year's residency were:
Throughout the course of the residency, our talented group worked closely with established Lead Artists working within the music industry (Ruby Tingle, IORA, OneDa, DR MYSTERY, Kels Brooks and Natasha Nur).
After a diverse series of creative, mentoring and confidence building workshops (see below), the residency culminated in a virtual performance, livestreamed on our Youtube channel.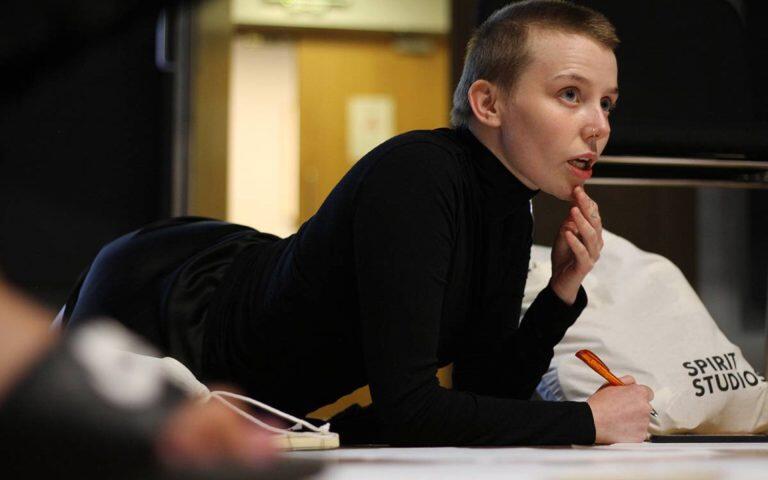 Lead Artist Workshops:
Ruby Tingle
The residency workshops kicked off with progressive electronica and visual artist, Ruby Tingle, exploring outdoor recording and sampling, and using a local park as a 'natural sound' installation.
In her second 'life drawing' style workshop, Ruby encouraged the group to think about how visual arts and music can be connected through performance and the body/self. The group intuitively responded to Ruby and her environment in varying ways, through movement, drawing, and music.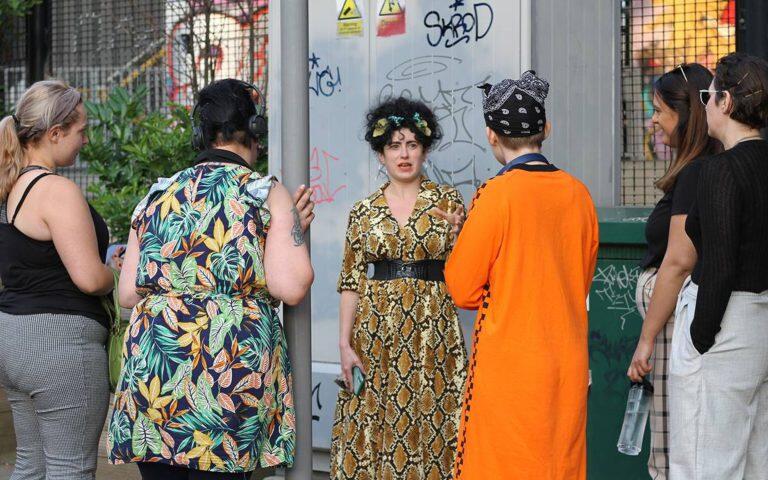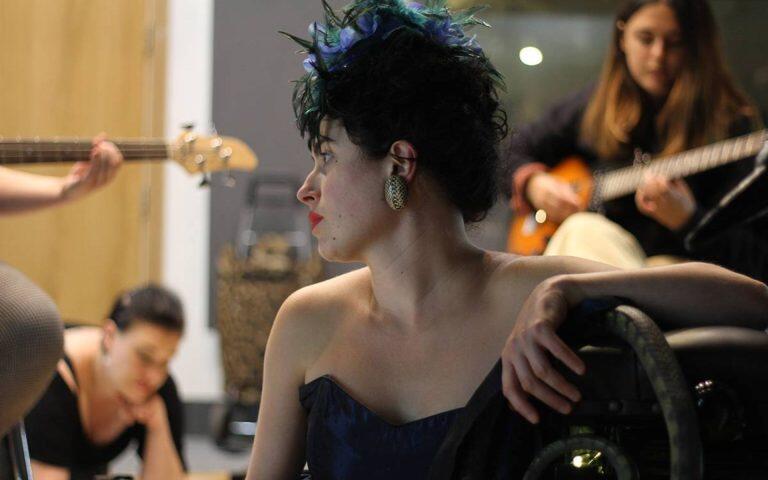 IORA
Artist and Spirit Studios Tutor, Holly Phelps (IORA) and artist Nyree Waters spent some time with the group, reflecting on the development of ideas and brainstorming common themes to combine within a collaborative track.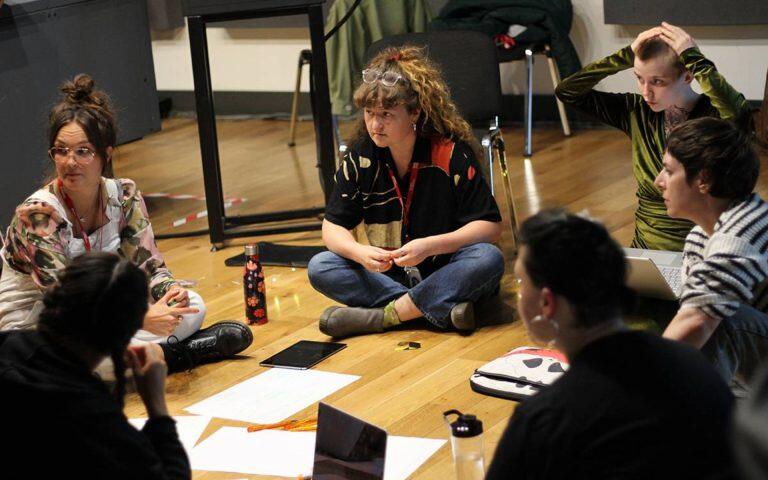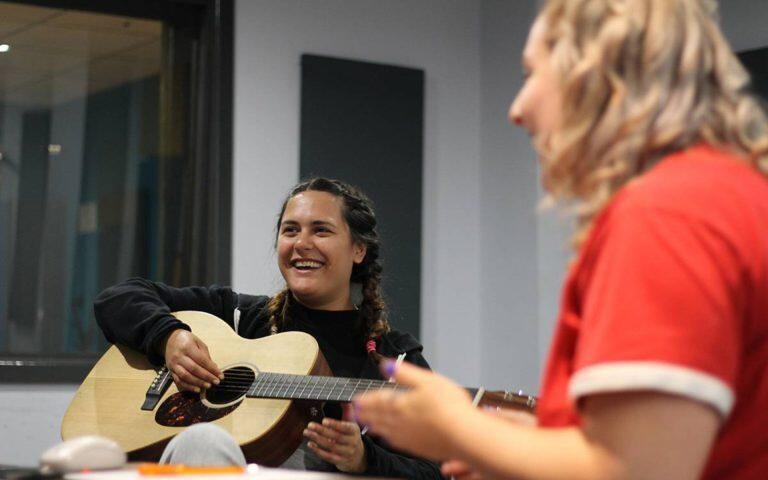 OneDa
Building on the musical and conceptual ideas that were generated in previous sessions, artist and rapper OneDa focused the group on formulating lyrics.
Talking through the poetic techniques she uses to create flow and structure in her own bars, OneDa encouraged the group to connect with their inner feelings and communicate those core emotions in a concise way.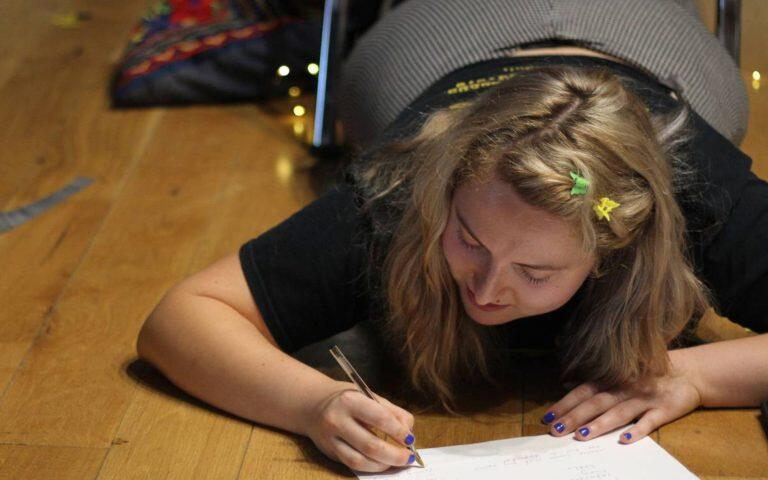 DR MYSTERY
Over two workshops, DR MYSTERY introduced the group to a variety of DJ techniques, working with CDJ's followed by some time on the decks to practice beatmatching.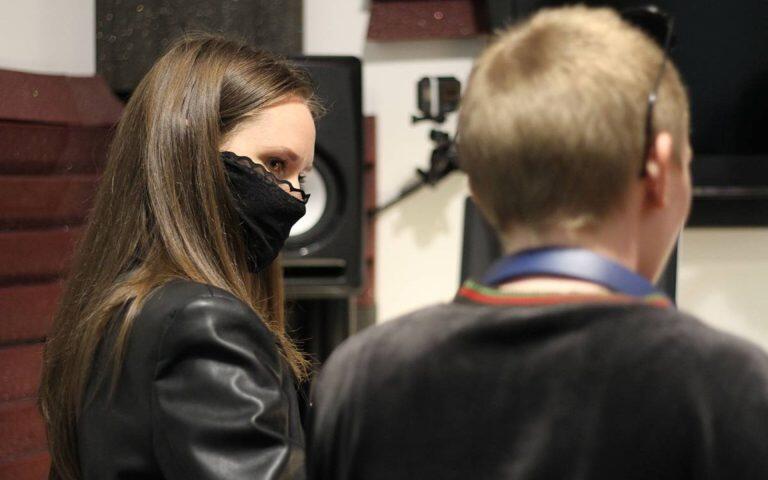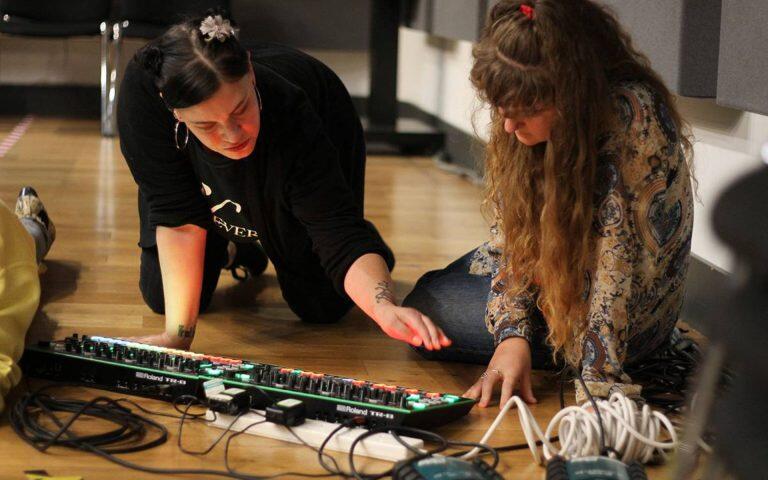 Kels Brooks
Wrapping up the final week of our residency, sound engineer, producer and Spirit Studios graduate Kels joined us at the studios to help the group prepare their tracks for the final performance.
Her sessions covered everything from basic mixing skills, equipment and techniques in live sound, to the basic setup of the stage. Kels also gave the group a fascinating insight into psychoacoustics and the aural and psychological effects of music, and how these can be used creatively in production.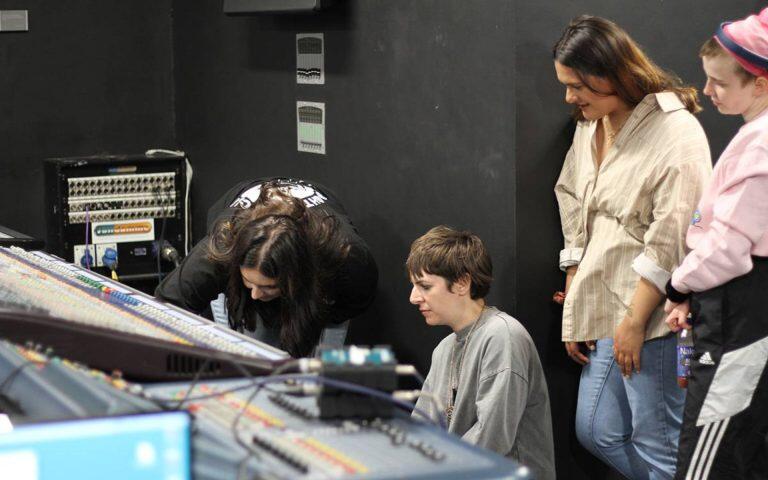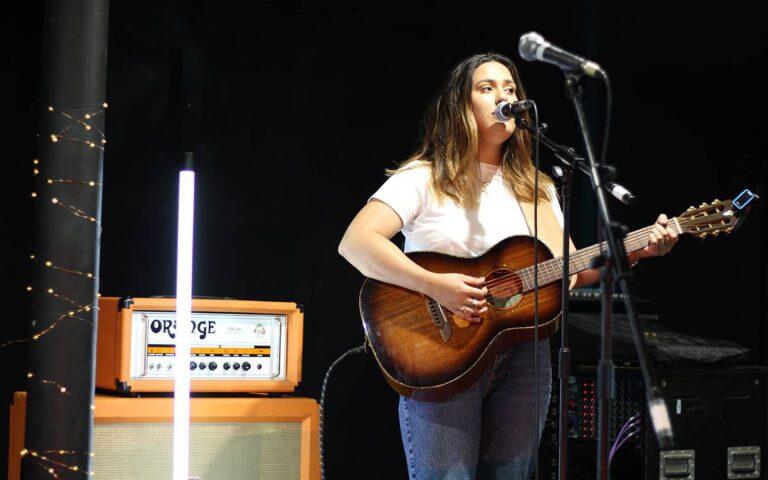 Natasha Nur
The group also checked in with music manager Natasha for virtual 1-2-1 advice sessions, discussing all things business, from marketing and branding to self promotion and publishing.
The Performance:
The artist residency finished with a bang, as the group performed a live gig in our Charlie Jones Live Venue to an intimate audience of guests, livestreamed to our Youtube channel as part of our 'We are live' series. Click here to watch, or listen back to the show hosted by IORA on Reform Radio here.
The artists performed a mixture of their own solo work along with collaborative tracks created during the residency. Sound engineering from Lead Artist Kels Brooks, and support from Pedro Manzano, Jim Smith, Aaron Asenso, and Spirit Studios student Alisha Cohen.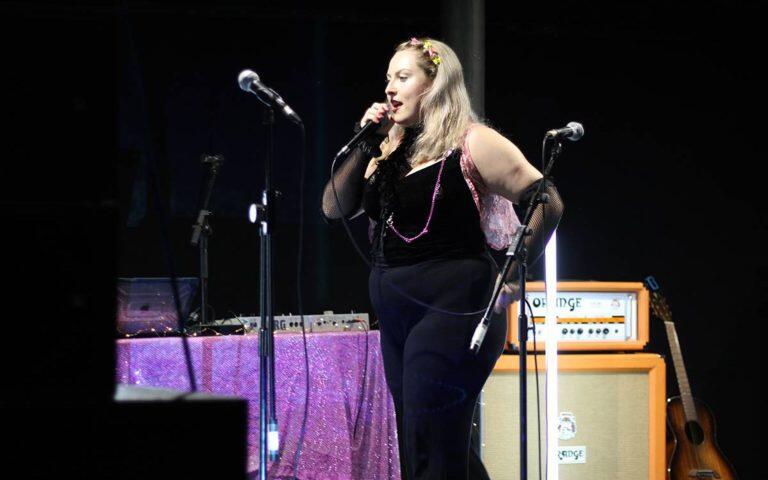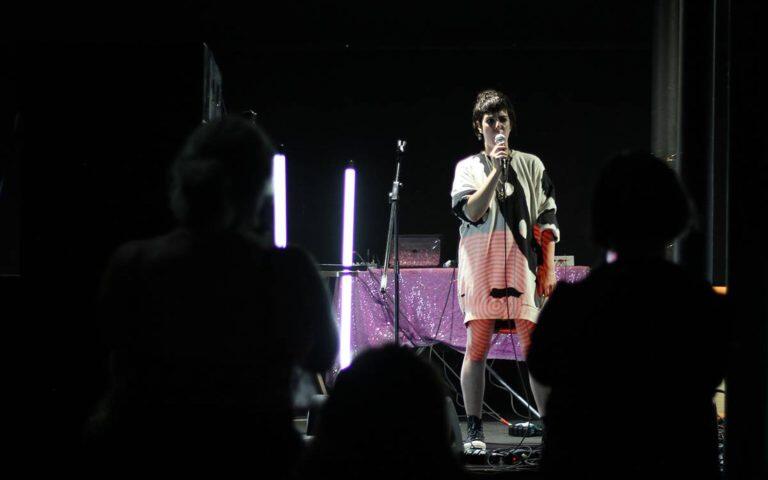 It's been an absolute pleasure to host Creating Spaces – our very first in-house artist residency at Spirit Studios! A massive thank you to all of our residency artists, Lead Artists, studio assistants and support staff, and to everyone who applied.
Interested in studying with us?
Click below to start your application, register for an open day or get in touch with any questions