Since graduating from our Live Sound degree course in 2020, Aaron (AKA Bankz) has been taking the industry by storm, working as a multi-genre DJ, Engineer and Producer. He's supported Manc-icon Aitch on his world tour, playing in front of arena crowds most people only dream of. His DJ career also saw him play on the BBC Introducing stage at Glastonbury 2022 with fellow Spirit Studios alumnus, July 7.
Aaron has also forged a phenomenal career as a Producer, notably working for multi-million pound fashion brand Pretty Little Thing on a number of their advertising campaigns.
Tell us about performing at Glastonbury! How did you land the gig?
I was DJing alongside July 7, another previous student. The way I landed the gig? It was mad. It was through my friend Emmanuel J Burton who's now the drummer for Little Simz. They were looking for someone who was comfortable front and back of house, who could explain to engineers what was needed, play the keys and DJ on stage too. Luckily I do all of those things so I was perfect for the job.
We did his London headline, then a gig at Frieght Island in Manchester, before heading to the Glastonbury BBC Introducing stage. It was a lot of fun, but it's very fast paced work. You get on stage, do a line check, no sound check and just jump straight into it. It was really fun though, especially seeing the crowd being receptive to us.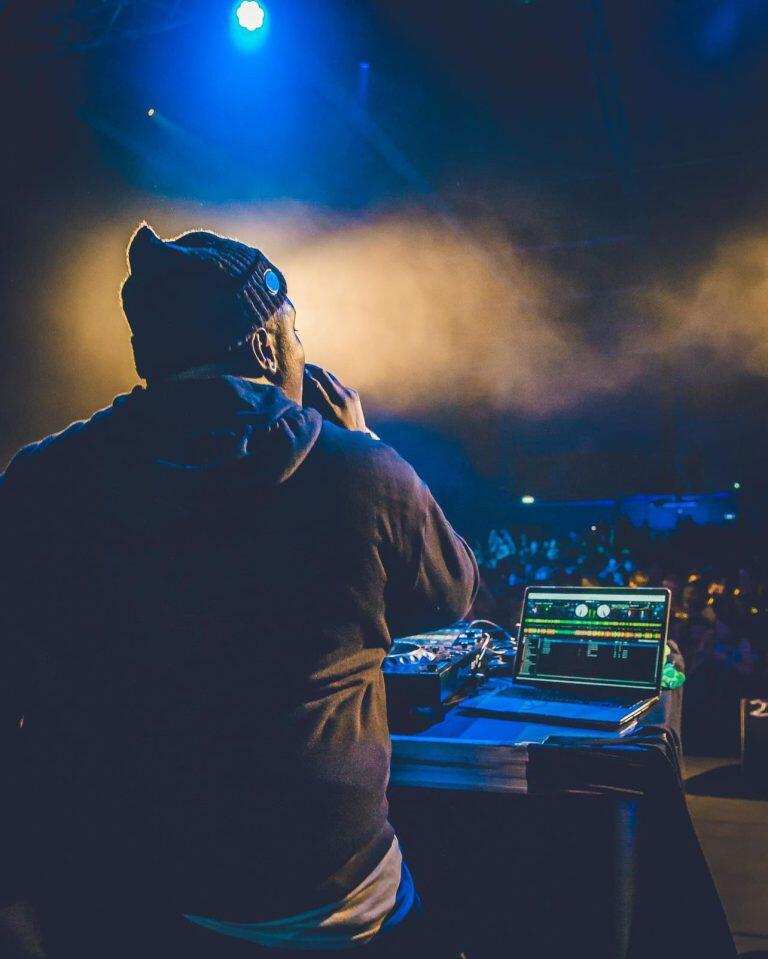 It sounds like a crazy experience. Let's take it back to the beginning. Why did you choose to study with us in 2017?
Being from London, I wanted to get out of the city to build some independence and grow my connections elsewhere. That's when I found Spirit and chose to study here purely because of the amazing facilities. Also the people here are all super nice, and everyone is really helpful.
You then worked with us as a Studio Assistant for a while. How was that experience?
I liked being a Studio Assistant because it gave me an avenue to be able to help people wanting to get into the industry. People just want to learn, and students in particular are obviously always eager to chat about the industry. I'd be sitting at the front desk and someone would come up to ask "what do you think about this?" or "how would you go about this in the studio?". It was just a great experience, sharing knowledge and learning from the experiences of other students and staff.
What advice would you give to anyone wanting to pursue a career in music?
The main thing is don't give up. Just keep going. Even if it feels like it's not going to happen, just keep on going, keep pushing through.
Networking gets you so far. I don't want to say it'll get your further than talent, but it kind of does in a way. It's always important to build your craft, but there's no point building your craft in your room if you're not going to tell people about it. Network. Make friends. Someone's going to know someone who knows someone who knows Drake who knows JZ. Then you've made it.
We couldn't agree more. Keep up with DJ Bankz' career via his Instagram.
More student stories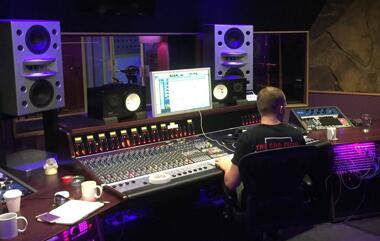 After graduating from our Music Production degree, Tom has gone on to secure positions in some of the most well-known recording studios in London, including Snap Studios, Strongroom and Air Studios.
Read full story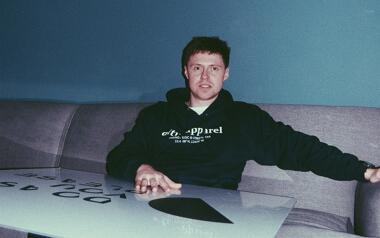 Graduating in 2020, Niall has since established himself as a DJ/producer under the alias Joe Roche, seeing fast growth and success in his career to date.
Read full story
Interested in studying with us?
Click below to start your application, register for an open day or get in touch with any questions